Hip To Gable Loft Conversion by Loft Conversions Coventry
A hip to gable loft conversion is a popular option for many semi-detached or detached properties with a hipped roof, which is essentially a roof with a sloping side in addition to the slopes at the front and back. A hip to gable type of loft conversion extends your property on the sloping side, effectively replacing the sloping roof with a vertical wall (the gable) at the end to the same height as the ridge, and filling in the space in between.
Gable Loft Conversion Loft Conversions Coventry Advice
Contact Loft Conversions Coventry to discuss what hip to gable loft conversions actually are, any limitations or restrictions you might need to consider, and also how to calculate the volume of these loft extensions.
A basic, room in the roof conversion is the simplest of loft conversion, usually involving floor reinforcement, skylights, insulation, a staircase, electrics, lighting and heating plus fire safety measures. The factor that has the biggest impact on the cost of a hip to gable loft conversion is the size of the overall loft and the level of finish you are looking for in the final product.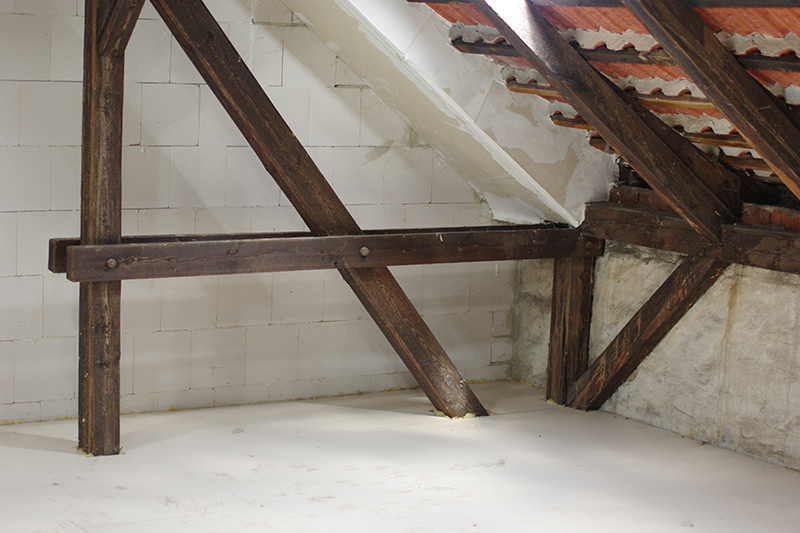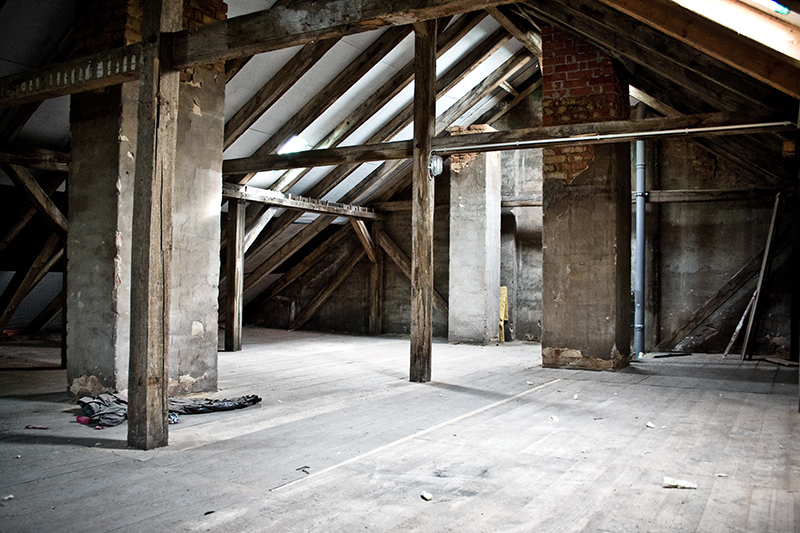 Planning Permission Information In Coventry
You may find that you need planning permission if you have carried out a number of permitted developments, such as a previous extension or a conservatory, on your property already, or if the volume added by your loft conversion is particularly large. Loft extensions can usually be completed under permitted development rights, but it is worth obtaining a certificate from your local council for the work.
You want the value of your house to increase by at least the cost of your entire loft conversion, but by spending too much, you may over-value your own house, making it difficult to sell for an appropriate profit. At Loft Conversions Coventry we always recommend that you contact your local authority to check their planning policy requirements, especially if other extensions or improvements have already been added to your property by you or a previous owner.
Do You Need Help ?
Call Us Now On
Finding Out What You Need To Know About A Loft Conversion In Coventry, West Midlands
Feel free to contact us to learn more about your possible hip to gable loft conversion ideas, even if you're not looking for a quote. In order to provide an accurate hip to gable loft conversion price quote, Loft Conversions Coventry will send one of their experienced surveyors to the property and your requirements will be discussed in full to ensure the best solution is found.
All Types of Loft Conversion Work Undertaken